No.1 of Total Beer Consumption of Similar Festivals – Qingdao International Beer Festival Boasts a Brand Value of RMB 36.8 Billion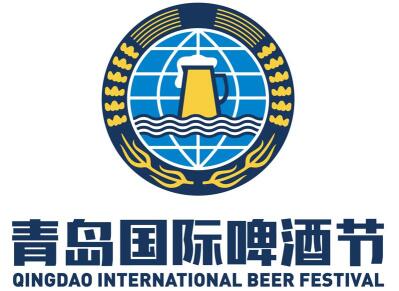 On July 16, the 31st Qingdao International Beer Festival was held in the Golden Beach Beer City of Qingdao West Coast New Area. Yuan Zaiqing, Director of China Convention/Exhibition/Event Society, announced to tourists and global media that the brand value of Qingdao International Beer Festival reached RMB 36.8 billion! In addition, Beijing Guoxin Brand Evaluation Academy reviewed and confirmed the conclusion of this value evaluation.
As a world-renowned beer festival for 31 consecutive years, Qingdao International Beer Festival has rapidly developed into a brand IP of Qingdao, the most economically dynamic city, and a window for the world to know China.
In 2019, the 29th Qingdao International Beer Festival was held in Qingdao Golden Beach Beer City, which covers an area of 1,200 mu (80 hectares) and is known as the world's largest beer culture theme square. It attracted more than 7.2 million people to participate in the festival and set off a beer carnival all over the world with the same scale as the Munich Oktoberfest. More than 1,400 types of beer from all over the world were gathered, and more than 600 activities in 12 categories were held, including cultural performance, e-sports, sports, beer king competition, art tour, and music performance.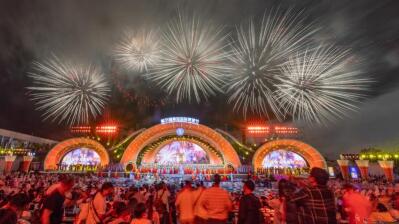 In 2020, in the context of regular epidemic prevention and control, the 30th Qingdao International Beer Festival opened as scheduled, attracting a total of 1.2188 million visits. The "Cloud Beer Festival" has been viewed 457 million times, successfully creating the largest festival activity in China under regular epidemic prevention and control.
The release of the brand value of Qingdao International Beer Festival comprehensively reflects the rich cultural connotation carried by the festival brand and the strong driving effect on the regional economy. In addition, it also marks that China's festival activities have officially entered the branding era, which will further enhance the standardization of the industry and promote the high-quality development of the festival economy.
Contact: Liu Hua
Tel.: 0086-18668988391
E-mail: [email protected]
ANA NEWS WIRE Disclaimer:
The African News Agency (ANA) is a news wire service and therefore subscribes to the highest standards of journalism as it relates to accuracy, fairness and impartiality.
ANA strives to provide accurate, well sourced and reliable information across Text, Images and Video. Where errors do appear, ANA will seek to correct these timeously and transparently.
The ANA platform also contains news and information from third party sources. ANA has sought to procure reliable content from trusted news sources but cannot be held responsible for the accuracy and opinions provided by such sources on the ANA platform or linked sites.
The content provided for on the ANA News Wire platform, both through the ANA news operation and via its third party sources, are for the sole use of authorised subscribers and partners. Unauthorised access to and usage of ANA content will be subject to legal steps. ANA reserves its rights in this regard.
ANA makes every effort to ensure that the website is up and running smoothly at all times, however ANA does not take responsibility for, and will not be held liable for times when the website is temporarily unavailable due to technical issues that are beyond our control.